Zion Walker wants to learn how to treat people better.
"I don't want to put anyone in an uncomfortable situation," he said. "I don't want to leave a situation knowing that I've put someone in a bad state."
That desire led the 21-year-old senior and game major to attend the second annual RISE Diversity Conference at the University of Houston-Victoria on Saturday. The conference, which began in the morning and ended late in the afternoon, featured a number of panels, speakers and discussions aimed at giving students the tools they need to interact in a body student where diversity and inclusivity are celebrated.
Discussion topics included masculinity, leadership, the unique challenges facing minority students, gender, inclusion, and demographics, among other topics.
"UHV is a very diverse campus," said Freddie Cantu, associate director of student diversity and inclusion and conference organizer. "If there are students from surrounding small towns, they're going to come to college…and meet tons of different people who are very different from themselves, whether they're different races, (from people) from different countries, different religions or different orientations. It is important to learn to be inclusive even if they are different from you."
According to the university, the student body hails from 25 different states and 28 different countries. Additionally, the U.S. Department of Education has designated UHV as a Hispanic-serving institution.
About 45 students registered to attend this year's event, some listening in a meeting room on campus while others joined via video conference. Last year's event was purely virtual due to the COVID-19 pandemic, and Cantu said he was excited to see it return in person.
"This conference is important because it's important to learn about cultures different from their own," Cantu said.
Walker agreed, saying he decided to attend to learn more about people's differences.
"To be honest, I don't know enough," he said.
For him, it was about showing respect to people. The event was an opportunity to learn more about students who are different from him. But it was also an opportunity to learn how to better treat people with respect.
He took mental notes during a session that discussed addressing trans people by their preferred pronouns. It was important, Walker said, because he wants to respect his peers.
"You don't want to mislabel a person," he said, adding, "I don't want to put someone in an uncomfortable situation. I don't want to leave a situation knowing that I put someone in trouble. one in a bad state."
Daisy Maldonado-Cervantes, an 18-year-old business administration and healthcare student who also attended, said she agreed.
"It was an eye opener for me. I would tell people to come because it helps you know that there are people you can talk to and you can make friends," she said.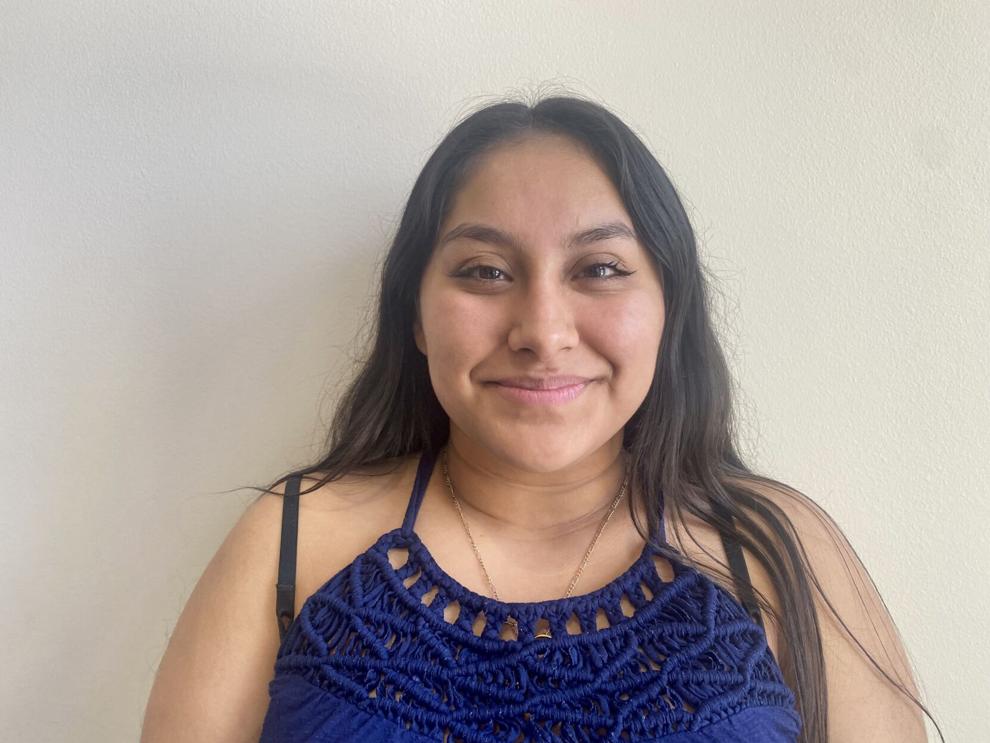 But the second added that she was drawn to the event specifically because she wanted to hear about the experiences of other Hispanics who spoke. These words were an inspiration to her.
"It was the fact that they were talking about Hispanics and Latinos," she said. "Hearing from people who have been through the same things (as us) is important," Maldonado-Cervantes said. "If they can do it, I can do it."
And like Walker, she hopes the conversations and discussions she participated in on Saturday will help her in the future.
"You can change your life and do better, be bigger," she said.