[ad_1]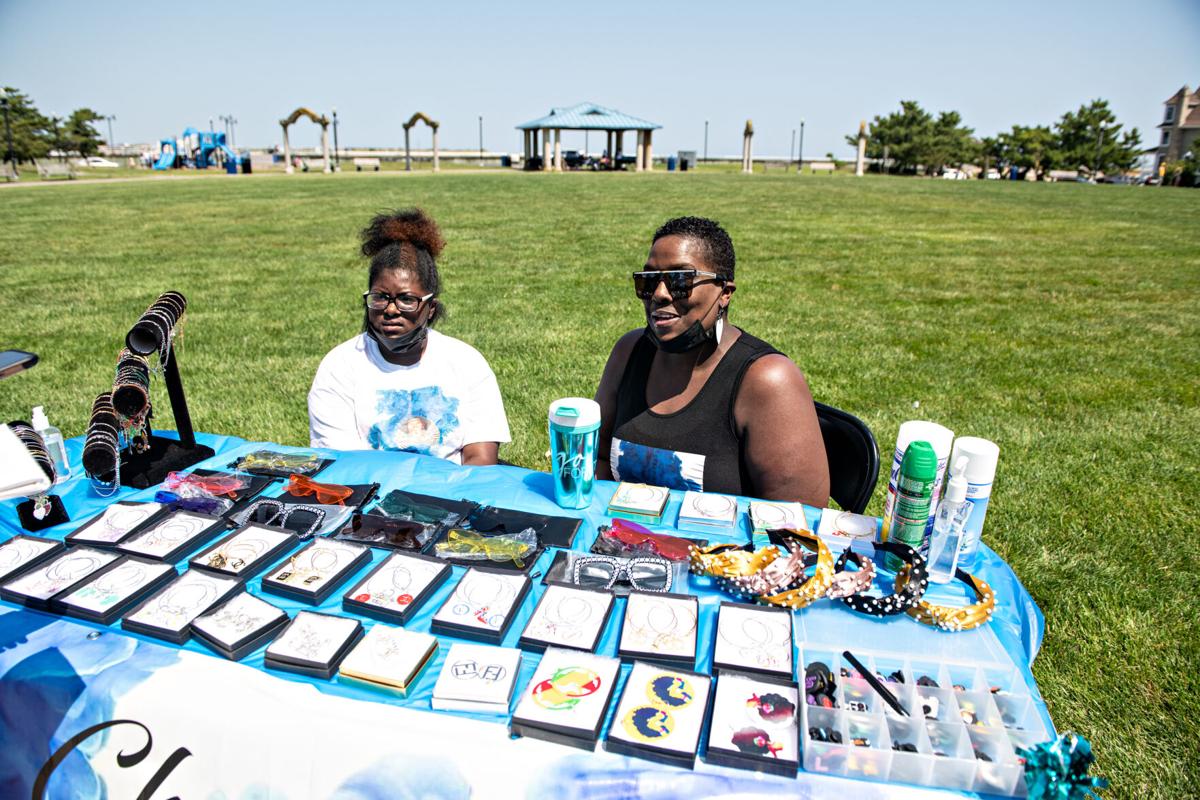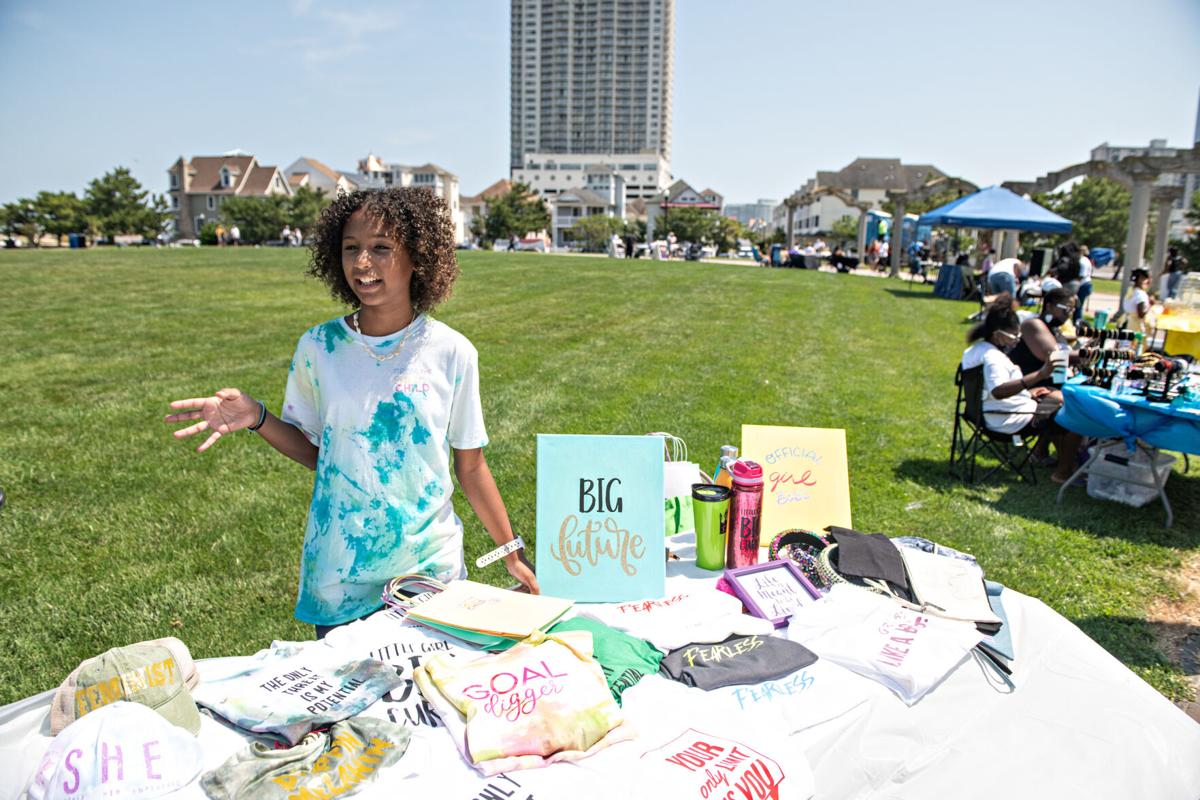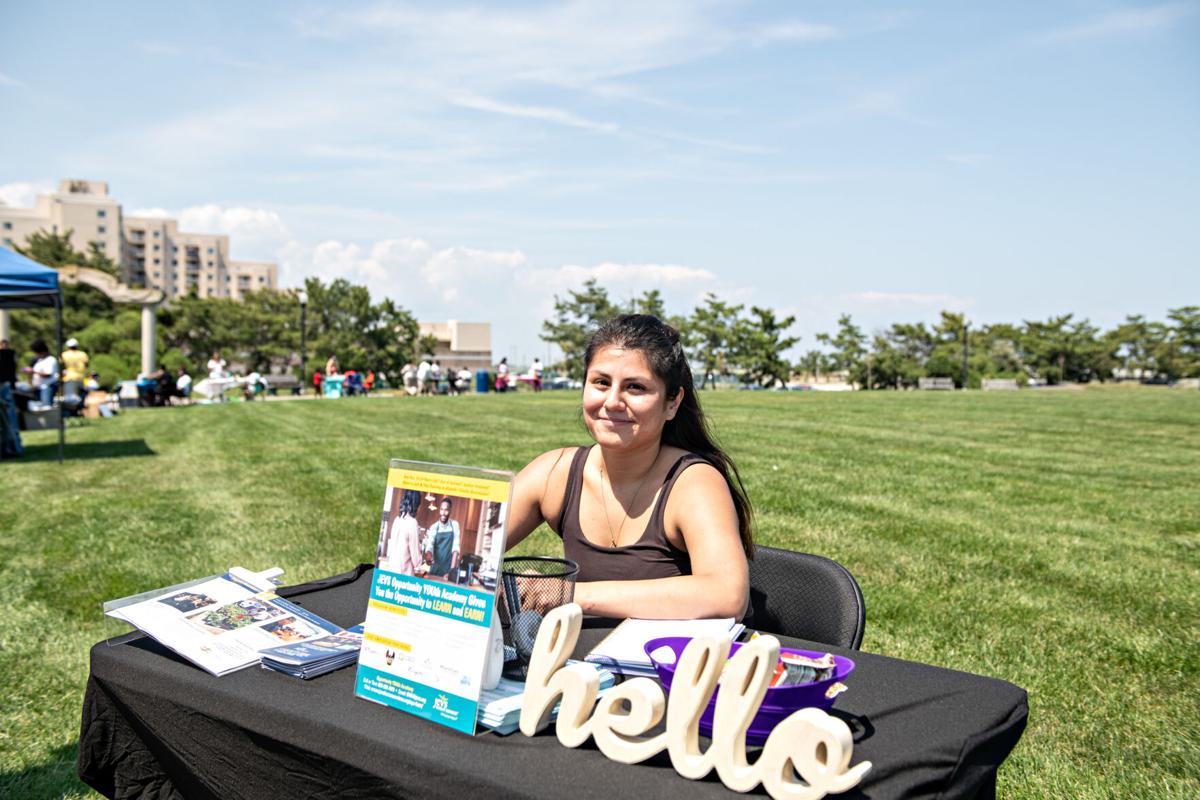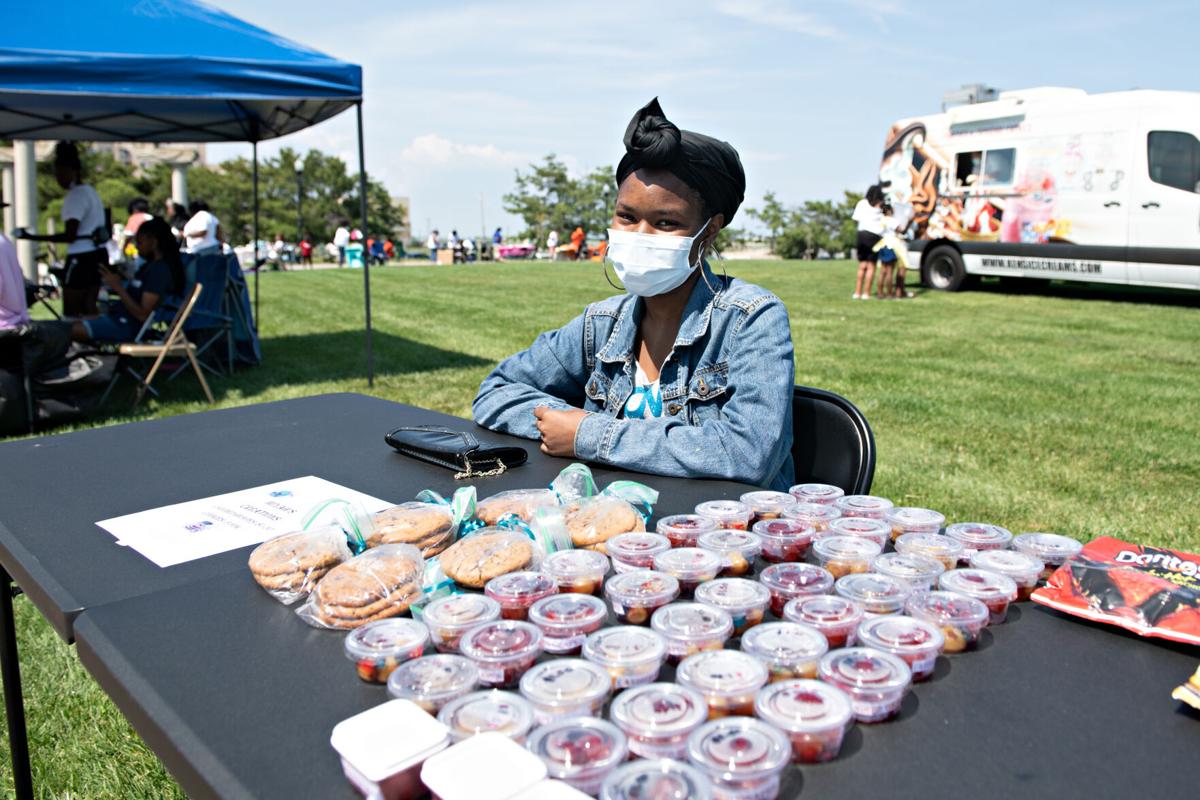 ATLANTIC CITY – Sarielle Torres sat under the blazing sun at a table covered in her designs: tie-dye T-shirts emblazoned with phrases like "The only threat is my potential."
She wasn't the only one. Dozens of people gathered at Oscar E. McClinton Waterfront Park in Northeast Inlet on Friday for an event for young entrepreneurs hosted by In My CARE Mentoring Program Inc.
Founded by Shalanda Austin, the program is made up of volunteer adult mentors and girl mentees ages 8-18. The event was created to showcase the entrepreneurial efforts of young people and give them the opportunity to sell their products.
"There are so many talented young people in the city of Atlantic City," said Austin.
Sarielle, 12, of Gloucester City, Camden County, started making shirts during the COVID-19 pandemic because she needed something to do while her mother, Francesca Torres, held meetings business.
Ralph E. Hunter Sr. did not want the deaths of four people who were either Atlantic City nati…
"My mother was organizing events with women and there would be a lot of children there and the children had nothing to do," Sarielle said. "(She) owns her own business, and seeing that allowed me to do it."
Mother-daughter duo Nicole and Ray-ana Murray, of Woodbine, heard about the event via Facebook, where they sell Ray-ana's jewelry designs, including anklets, bracelets and earrings. ears.
[ad_2]